For a website, getting a#1 Local Google ranking should be a top goal. A great designed website is worthless if people can't find the website.
Some research has found that organic results, not paid Google results, get 70% of clicks. Who know if that it true or not but you can't beat free clicks and traffic to your website.
1. Title tag in your page's header
The title tag is a description of your page content and they users sees it over your web address in the rankings. It also helps search engines understand your page.

Well, if you notice the similarities between the meta description and title tag, both have that exact phrase.
Here's what it will look like.

2. Meta description tag
After the title tag, a meta description should go with a description of what your web page content is about.
Google and other search engines will better understand your content and then index the page accordingly.
Keywords and phrases should also be in the description.

Here's what the meta description HTML tag looks like.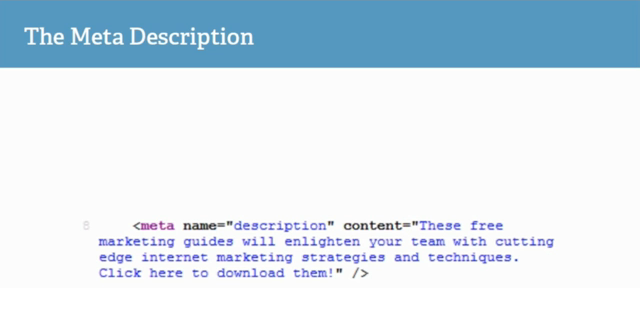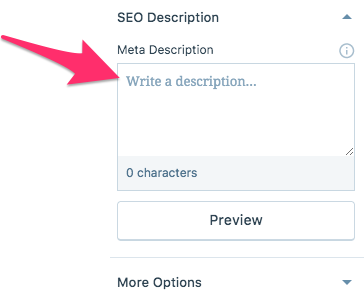 3. Header tags
Header tags are really easy to include in your content.
Here's what the HTML tag looks like.
This is how Google creates the snippets you'll sometimes see when looking for a topic.
Since the author of this content organized it into easy-to-read steps, Google knows how to structure it when showing it to web searchers.
In an HTML editor, just include the tags <h1> for the front and </h1> for the end. You can do the same thing with all other header tags.
4. Image alt tags
Tagging images with there alt tags is extremely important for SEO. Web and content editors often miss this. Search engines can't read images but an read text attached to them.
Use Keywords that relate directly to your page content.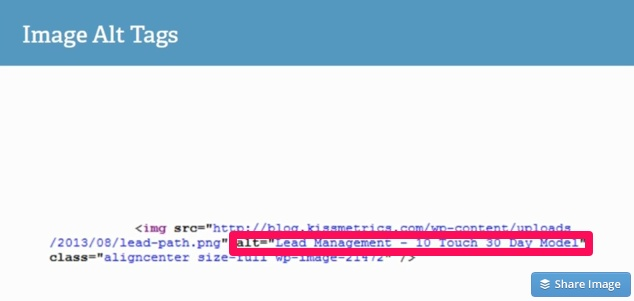 5. Links and anchor text tags
In your content, you should have descriptive links with keywords. It give Google an understanding of what you are linking to and users a better experience.